Our Treatment Options at Behavioral Health Centers
Behavioral Health Centers shines a light at the end of the tunnel for Tampa residents seeking a path out of substance abuse. Our center, renowned for its comprehensive drug and alcohol addiction treatment programs, is strategically located to serve the Tampa community. With a team of experienced professionals, we employ evidence-based treatments combined with holistic approaches to assure a well-rounded recovery. Our commitment goes beyond just treatment; we aim to empower our patients with the tools and knowledge to rebuild their lives. Tampa residents can trust our expertise, compassionate care, and unwavering support as they journey toward a substance-free future.
Call Behavioral Health Centers at 772-774-3872 today to begin your journey toward healing.
Inpatient Addiction Treatment
Every year, there are over 100,000 preventable drug overdose deaths in the United States. Inpatient addiction treatment at Behavioral Health Centers strives to be part of the solution. Our drug and alcohol rehab treatment programs are designed to provide an immersive and supportive environment for individuals seeking to overcome their addiction. Medical detox is available to make the drug and alcohol withdrawal process safer and easier than doing it alone.
Our alcohol and drug addiction treatment center has an intensive program that assures patients are removed from potential triggers and distractions, allowing them to focus solely on their recovery. Our state-of-the-art alcohol and drug rehab treatment facility in Port St. Lucie, FL, has all the amenities to treat addiction and co-occurring disorders and make the stay comfortable and therapeutic.
Inpatient Mental Health Treatment
Mental health is as crucial as physical health, and at Behavioral Health Centers, we recognize the importance of providing mental health and co-occurring disorder treatment. Our inpatient mental health treatment program offers a haven for individuals struggling with various mental health challenges, from depression and anxiety to more severe disorders.
Veterans and Medical Professional Programs
Dual Diagnosis Treatment for Veterans
Understanding the unique challenges veterans face, our team of professionals crafts a treatment plan for veterans that addresses the addiction and the underlying traumas and experiences that may have led to it. Post-traumatic stress disorder (PTSD) and substance use disorder (SUD) are common co-occurring disorders for military veterans. Through therapies like EMDR, we help veterans process traumatic events while other therapeutic interventions address addiction. Our supportive community ensures veterans feel understood and valued, aiding their recovery.
Treatment for Medical Professionals
Medical professionals are not immune to addiction challenges due to their demanding and high-stress careers. Recognizing their unique pressures, Behavioral Health Centers offers a specialized treatment program tailored for medical professionals. This program guarantees they receive the care, support, and discretion they need to return to their noble profession.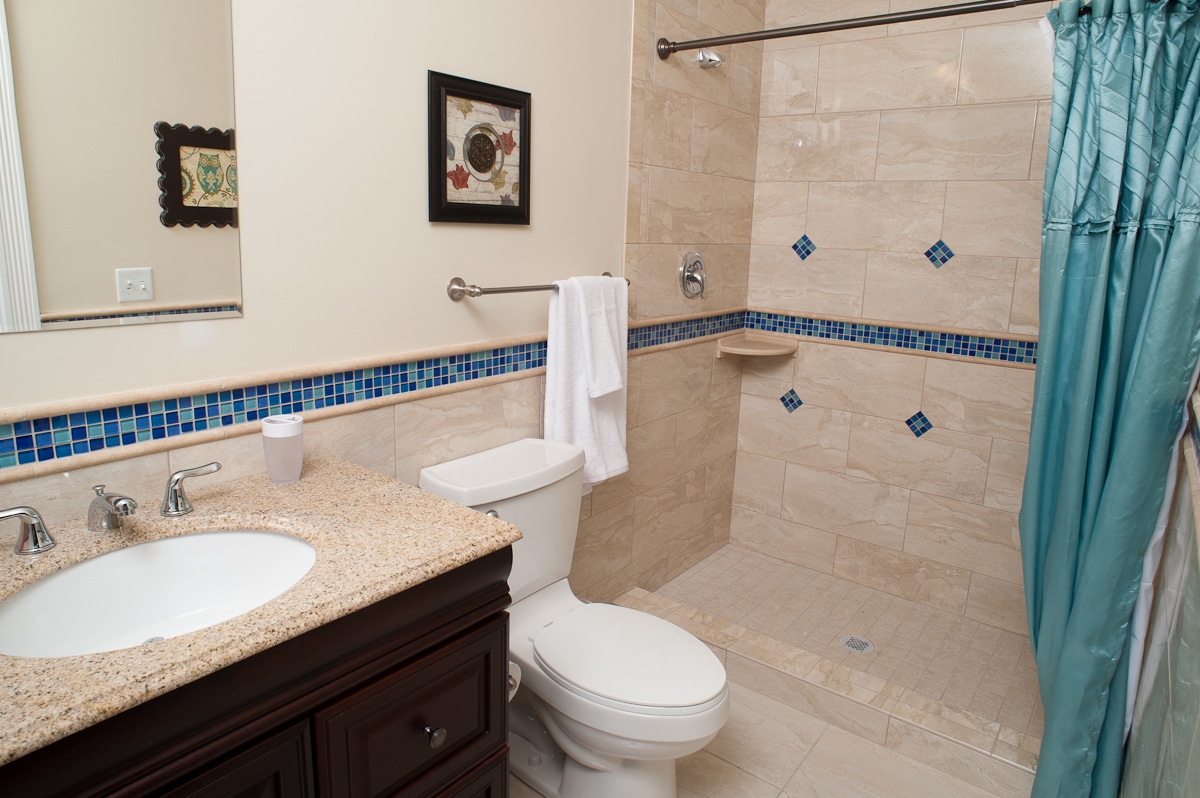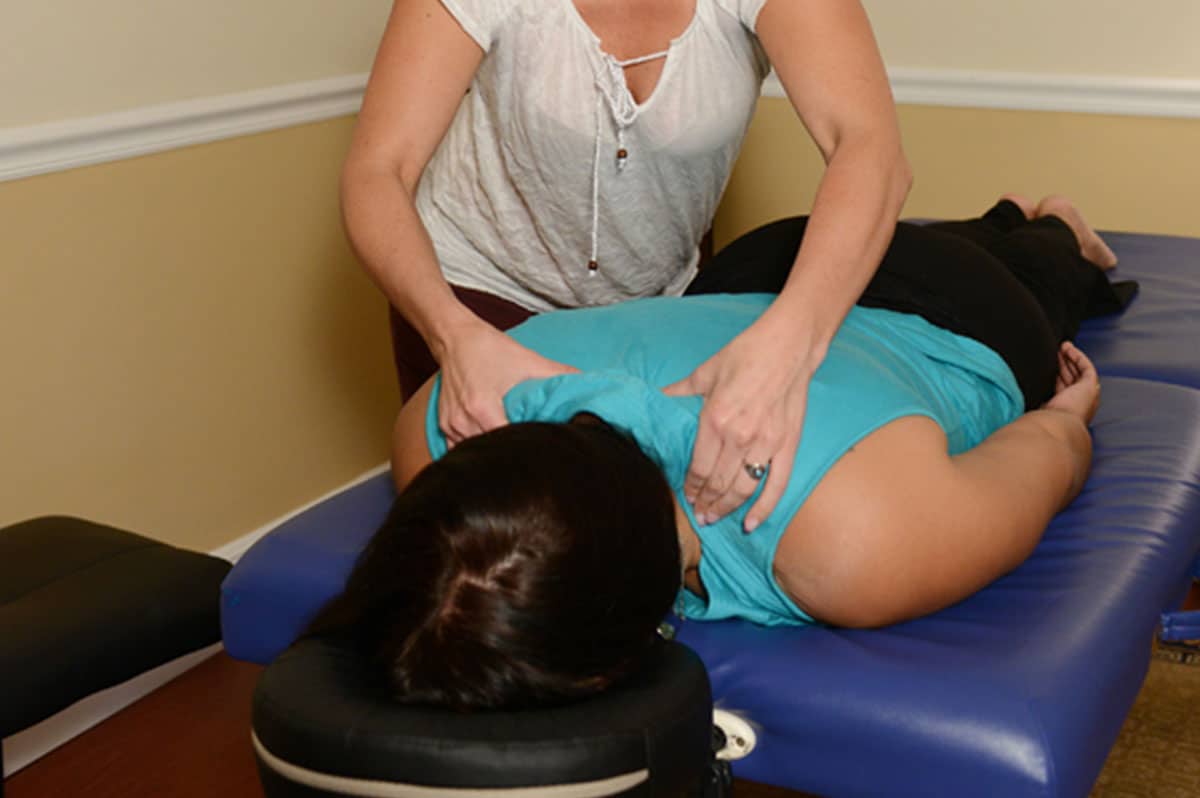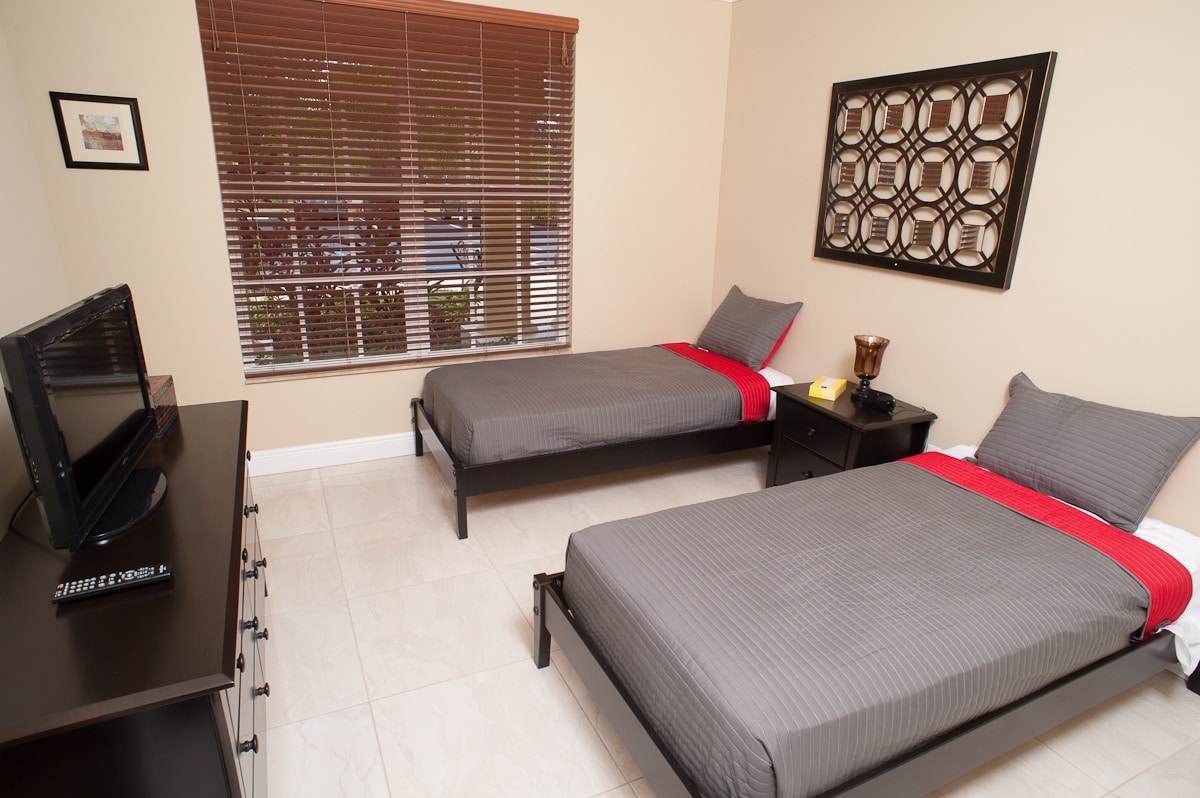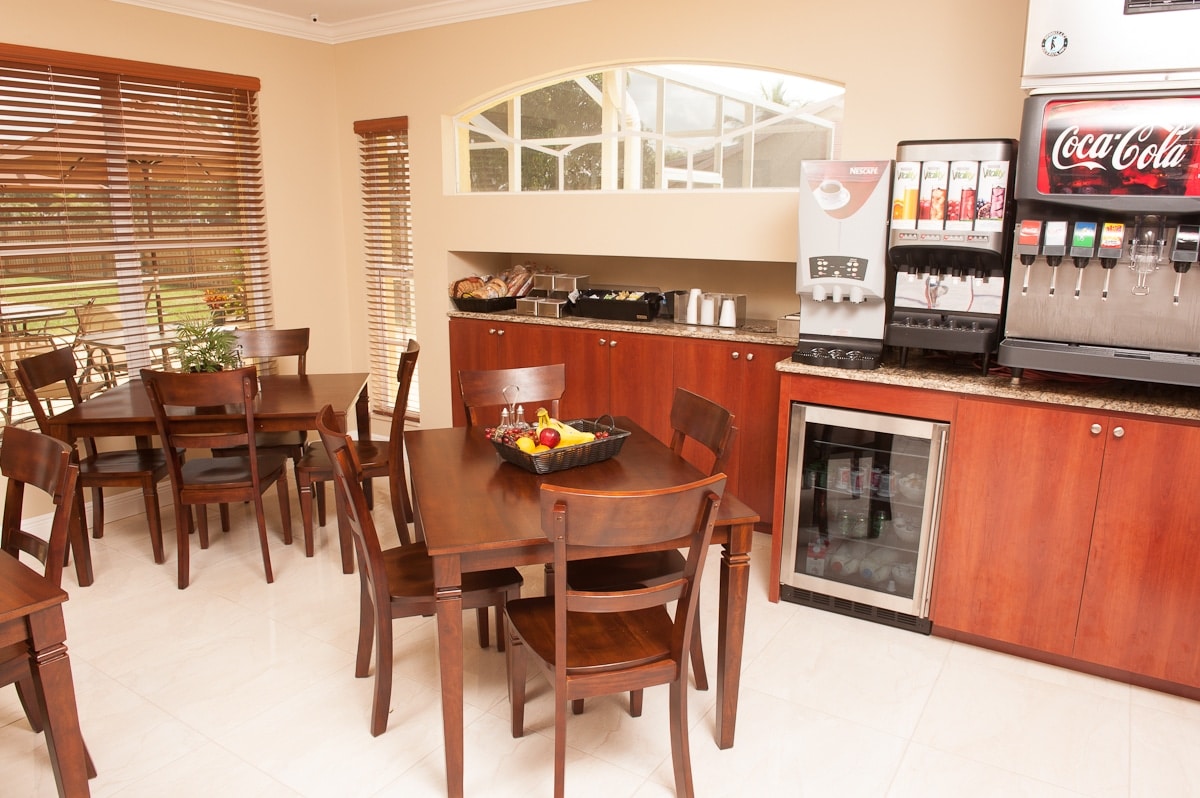 We Help You Afford Treatment with Insurance Coverage
At Behavioral Health Centers, financial constraints should never hinder receiving quality care and treatment for drug and alcohol abuse. We understand the concerns many face when considering the costs of rehab and therapy. We've partnered with leading insurance providers to ensure our treatments are accessible and affordable.
Accepted Insurance Providers and Networks
Aetna
Aetna, a renowned name in health insurance, offers comprehensive coverage options tailored to diverse needs. Our team is adept at navigating Aetna's policies, making sure you receive the maximum benefits.
Beacon Health
Partnering with Beacon Health, we can provide our patients with a seamless pathway to recovery. Beacon Health's commitment to mental well-being aligns with our mission, ensuring that those seeking treatment at our center can do so quickly and assuredly.
Blue Cross Blue Shield
Blue Cross Blue Shield, a trusted name in healthcare, is one of our esteemed insurance partners. Their extensive network and robust coverage options mean that patients affiliated with BCBS can confidently access our treatments, knowing a reliable insurer backs them.
Cigna
Our collaboration with Cigna fortifies that more individuals can access our specialized treatments without financial hurdles. Cigna's comprehensive health plans and our commitment to patient care create a synergy that benefits those seeking recovery.
EmblemHealth
EmblemHealth, dedicated to holistic well-being, is a valued partner of Behavioral Health Centers. Patients insured under EmblemHealth can rest easy, knowing that their journey to recovery is supported by a robust insurance plan that prioritizes their health.

Empire
Empire's expansive coverage options and commitment to health make it a preferred choice for many. Behavioral Health Centers works closely with Empire to guarantee our patients receive the best care possible, complemented by hassle-free insurance claims and processes.
GEHA
GEHA, known for its comprehensive health plans, is a critical partner in our mission to make treatment accessible to all. Our collaboration ensures GEHA members receive the best of our services, supported by an insurance provider who genuinely cares.
TRICARE
Supporting our nation's military personnel and their families, TRICARE offers extensive health benefits. At Behavioral Health Centers, we're honored to serve TRICARE members, ensuring they receive the specialized care they deserve, backed by insurance that understands their unique needs.
Start Recovering With Behavioral Health Centers
Our focused drug and alcohol rehab for Tampa, FL, residents will give you a fresh start to the healthy life you've been aspiring for. Embarking on a journey to recovery is a courageous step, and at Behavioral Health Centers, we're here to support you every step of the way. Our dedicated professionals are committed to understanding your challenges and crafting a personalized recovery plan. Whether you're grappling with addiction, mental health disorders, or both, our center is equipped to guide you toward a brighter, healthier future.