Why BHC Should Be
Your First Choice For Rehab in Port St. Lucie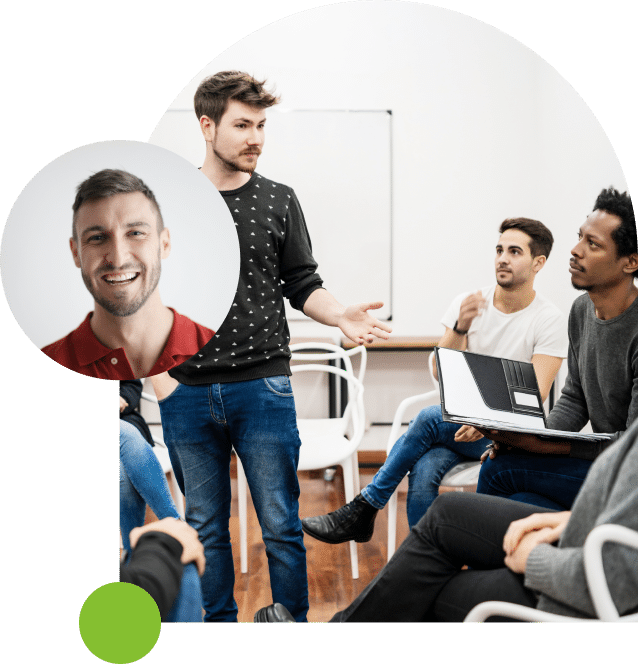 ADMISSION TO COMPLETION
What to Expect from our Program
Here at Behavioral Health Centers, we realize that recovery is a progressive process.
That is why we provide 3 individualized phases of care throughout our programs. The purpose of these various phases is to allow you to focus on the more prominent and acute symptoms you are experiencing at the moment while providing you with the most effective treatment protocols for where you are currently in the recovery process.
Our Drug Rehab &
Behavioral Health Center Services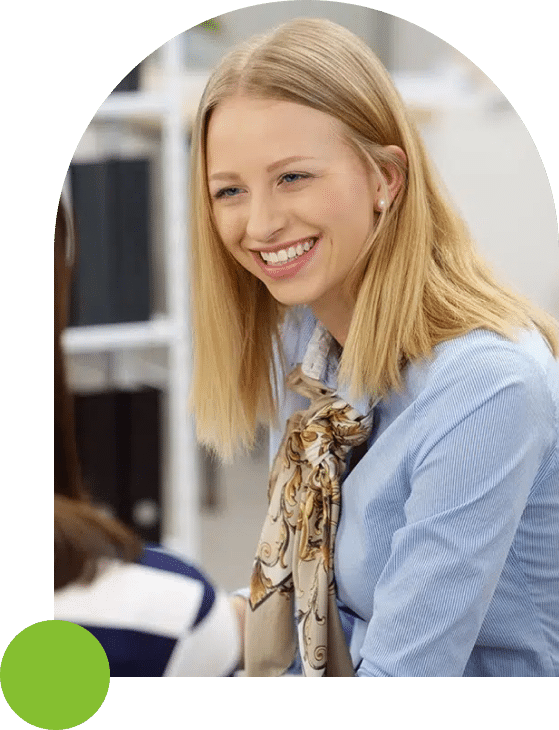 About our Substance Abuse and Behavioral Health Center
At BHC we offer State of the Art substance use disorder and behavioral health services in Port St. Lucie Florida. Our team is dedicated to effectively treating adult patients who suffer from addiction as well as co-occurring medical and behavioral health issues associated with the spectrum of addiction.
Our "rehab rescue team" works around the clock to assess, triage, formulate and implement a holistic and science-based approach to a patient's diagnosis with evidence-based and cutting-edge medical and holistic therapies.
Our rehab in Port St. Lucie provides safe, comfortable, and effective treatment to residents across the United States and the following local counties and cities of Okeechobee County, Palm Beach County, Martin County, Jupiter, Stuart, Fort Pierce, West Palm Beach, Boca Raton, Delray Beach, Miami, Fort Lauderdale, Naples, Fort Myers, Tampa, Sarasota, St. Petersburg, and Orlando.