Our Treatment Options at Behavioral Health Centers
At Behavioral Health Centers, a leading addiction and behavioral health treatment center in Florida, we understand the unique challenges of drug addiction, alcohol dependency, and mental health disorders faced by the residents of Orlando. Our dedicated recovery center for Orlando residents is here to offer specialized residential treatment services and outpatient care tailored to the needs of our community.
Taking the first step toward recovering from substance abuse addiction can be difficult, but our drug and alcohol rehab team is here to help you every step of the way. Call us today at 772-774-3872 to begin the process of healing.
Inpatient Addiction Treatment in Orlando, FL
Our comprehensive addiction treatment program is designed to help individuals overcome substance use disorders in a nurturing and supportive environment. At Behavioral Health Centers, we believe that addiction is not just a physical ailment but a complex interplay of physical, psychological, and emotional challenges.
To address this multifaceted issue, we combine evidence-based treatment therapies, such as cognitive-behavioral therapy and medication-assisted treatment plans, with holistic approaches like yoga, meditation, and art therapy.
Our dedicated team available to Orlando, FL, residents embodies patient care, understanding their unique journey and crafting a personalized, comprehensive treatment program that caters to specific needs. Focusing on long-term recovery, we also equip our patients with coping mechanisms and life skills to prevent relapses and lead a fulfilling life post-treatment.
Inpatient Mental Health Treatment in Orlando, FL
Mental health is as crucial as physical well-being. Recognizing the profound impact of severe mental health conditions on an individual's life, our residential inpatient treatment program is tailored to provide intensive care and support.
Our recovery center for the Orlando, FL, area caters to various conditions, from depression and anxiety to bipolar disorder and schizophrenia. Our therapeutic interventions are designed to address the root causes of these conditions rather than just managing the symptoms. With a multidisciplinary approach, our team of psychiatrists, psychologists, therapists, and counselors collaboratively work to ensure the best outcomes for our patients.
We employ a combination of psychotherapy, medication management, and holistic therapies to provide well-rounded residential care. Additionally, we understand the importance of family in the healing process. Hence, we offer education and support services for families, helping them navigate challenges and ensuring a supportive and encouraging environment for the patient's full recovery process.
Programs for Veterans and Medical Professionals
Co-Occurring Mental Health Treatment for Veterans
With numerous military bases in Florida, we're deeply committed to serving those who've bravely served our nation. Our specialized treatments for veterans go beyond addressing challenges like PTSD, depression, dual diagnosis, and substance abuse.
We understand the unique experiences and traumas that military personnel face in combat and during their transition to civilian life. Our team of experts is trained to provide individualized treatment tailored to these specific needs, ensuring our heroes receive the care they deserve and the respect and understanding they've earned. We aim to provide a sanctuary where veterans can heal, reconnect, and rebuild.
Treatment and Case Management for Medical Professionals
Healthcare providers often bear the weight of others' well-being, leading to unique stressors affecting their mental and emotional health. Recognizing these challenges, our Orlando recovery center offers an IPN/PRN program that is meticulously designed to cater to the needs of medical professionals. We offer medical detox, addiction treatment, and mental health services in a serene and supportive environment.
Beyond these comprehensive treatment services, we provide resources and tools to help them manage work-related stress, avoid burnout, and maintain a healthy work-life balance. Our goal is to ensure that those who care for others are also cared for and supported in their journey to well-being.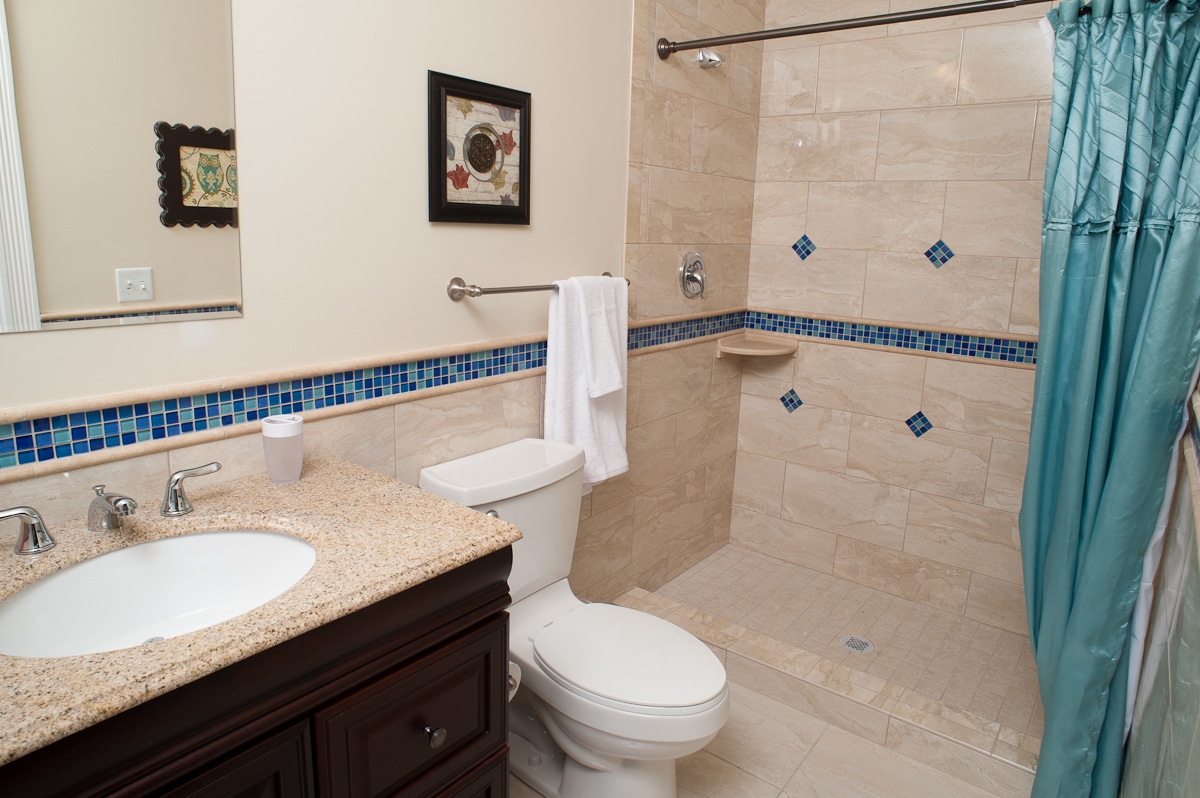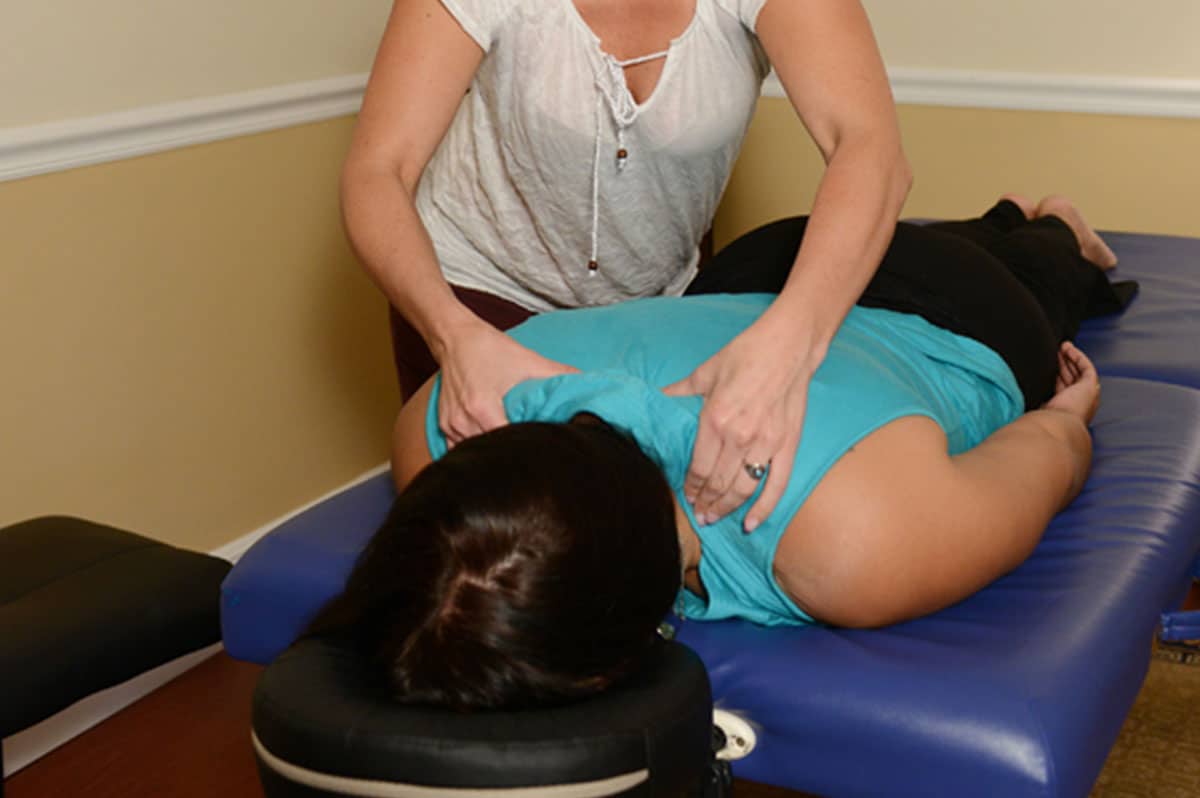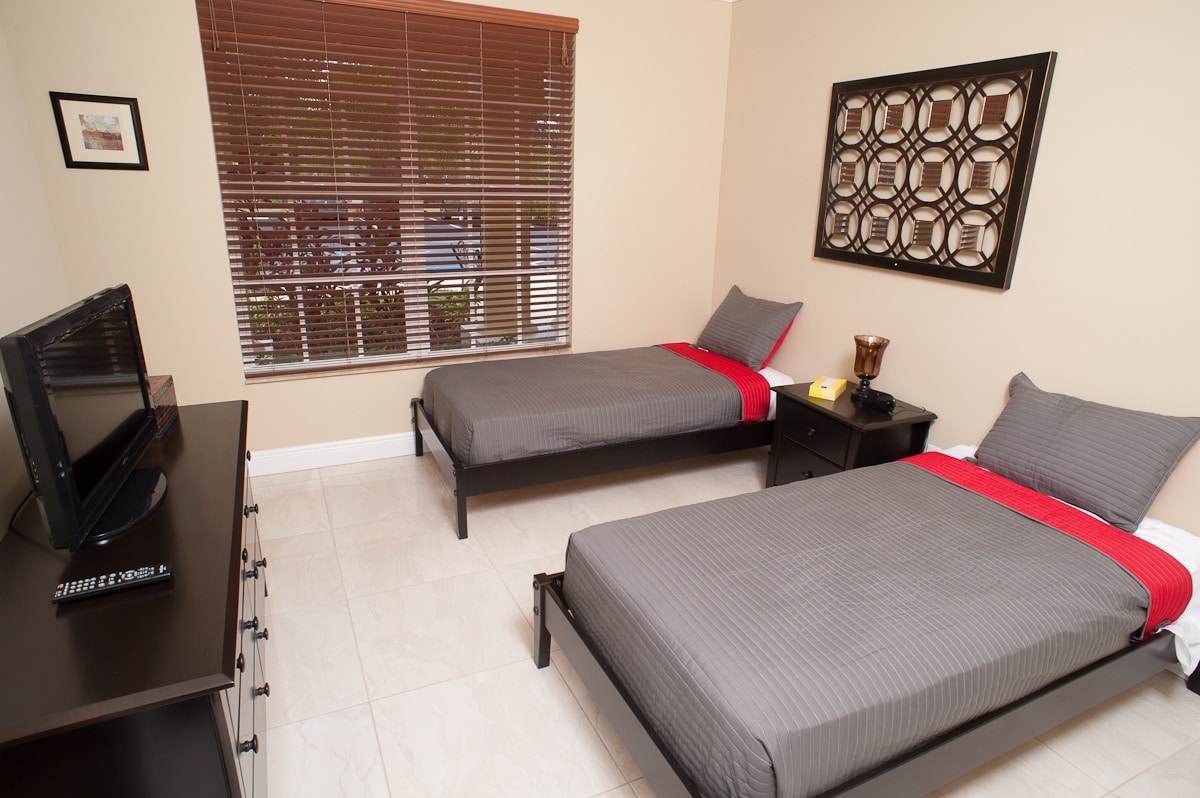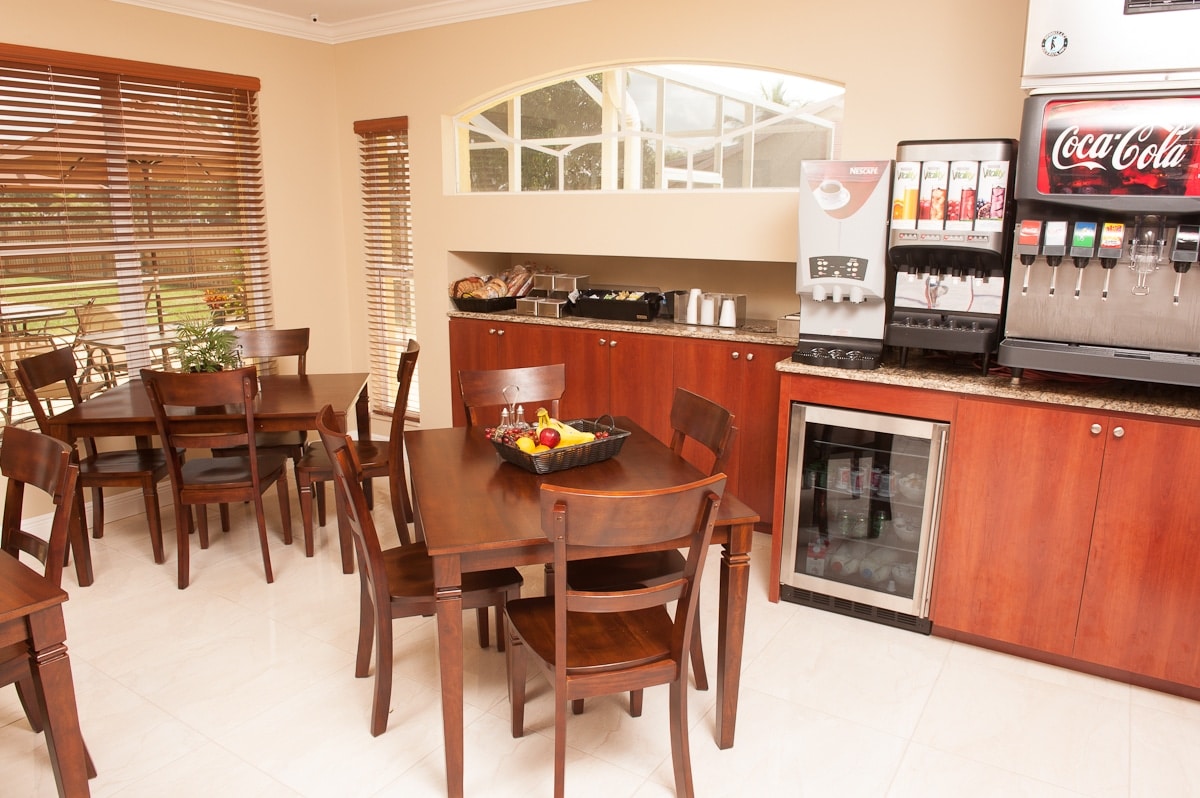 Make Treatment Affordable with Insurance Coverage
At Behavioral Health Centers, we understand that Orlando residents need to know that their drug and alcohol rehab and mental health treatment is affordable and covered by health insurance. We accept various insurance plans, ensuring you receive the best care without financial strain.
Begin the Path Toward Recovery With Behavioral Health Centers
At Behavioral Health Centers, we're dedicated to guiding you every step of the way, ensuring a brighter, healthier future. If you are ready to take the first step, contact our dedicated Orlando recovery center team today at 772-774-3872, or fill out the form below and embark on your journey to recovery today.